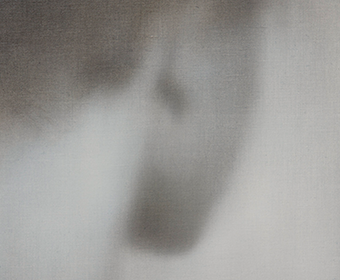 A face averted
– Torben Weirup.
When Siri Gindesgaard wrote to me about writing something for this publication, the media where still…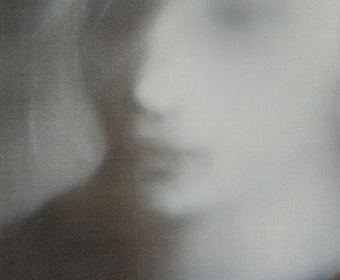 Erindring om et menneske
– Lise Kristoffersen.
Det drager. Det bortvendte ansigt. Håret som er skødesløst sat op. Den blottede nakke hvor halshvirvlerne..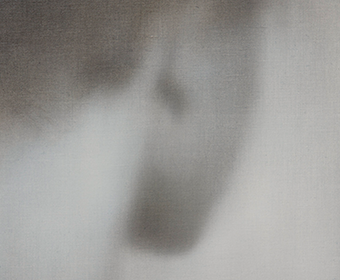 Keep an eye on this artist!
– Poul Black.
There are two ways to become a recognized painter / visual artist.
One is to get established and…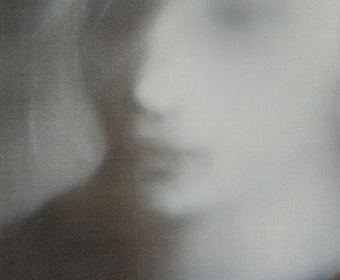 "Intimations…"
– Lars Wie Andersen.
In recent years, Siri Gindesgaards artistic universe has evolved dramatically and with an almost…
Call Me
(+45) 25 30 13 74
Studio
Vindeboder 1G
DK-4000 Roskilde