The paintings are often marked by a certain melancholy/vulnerability that resides in myself. In the creation process occurs a dialogue where the expression of my gure answers me in some kind of poetic recognition, strength and
intimacy. Elements we all possess.
My paintings are about mood and emotions. Its memories from the past just left behind, current feelings, or daily conditions that characterize my imagery. It's girls of all ages, with differens minds, that tell their stories.
Read my exhibitions here.
Art Herning
January 24. – 26. 2020
Represented by Gallery Hjorth
Vi åbner messen fredag 24. januar kl. 14.00, hvor MCH Herning Kongrescenter er vært ved et glas vin.
Jeg vil være på standen om fredagen.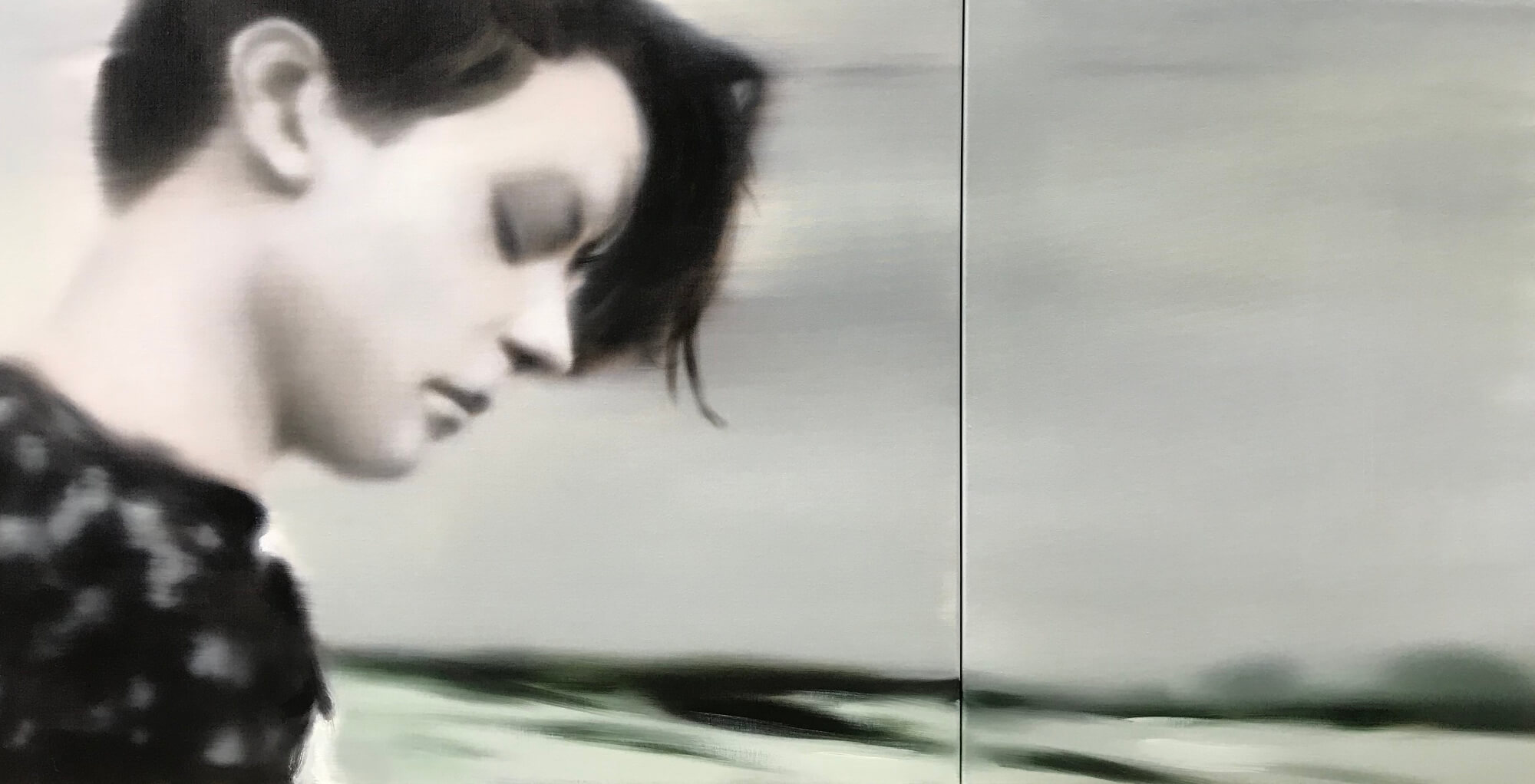 Call Me
(+45) 25 30 13 74
Studio
Vindeboder 1G
DK-4000 Roskilde