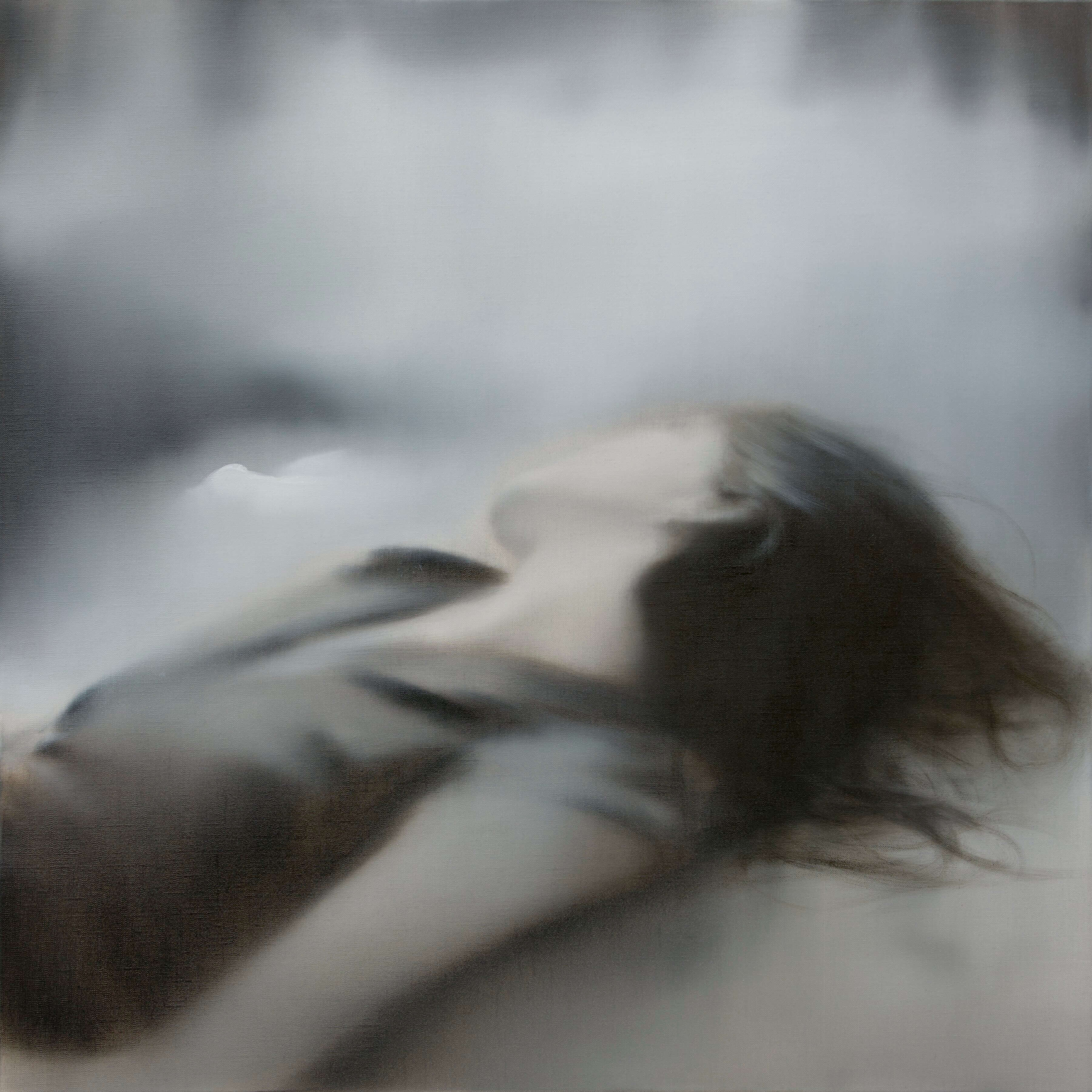 In my creative process a few elements are mandatory
Resistance, compromise and an unlimited dialogue, before cohesion occurs.
My courage to change course and on the most professional manner dare to leave some questions unanswered in the finished work.
My work of art should not be ordinary and awless. When something seems to be too unproblematic, my experience tells me, that problems will show up, later in the process, where I will get a hard time passing them. A good story is told, when I take a step into an unfamiliar direction and thereby move the target.
Call Me
(+45) 25 30 13 74
Studio
Vindeboder 1G
DK-4000 Roskilde